About Us
Making Dentistry Affordable
Call City Smile Dental For An Appoinment
DENTAL TRAUMA AND EMERGENCY
CITY SMILE DENTIST HAMILTON
NZDA Member
City Smile Dental provides both 7-day emergency dental care and 7- day family general dentistry. We perform procedures as diverse as wisdom teeth surgery to simple orthodontic treatment – with the convenience of 7-day availability and late night dentistry and referred to specialist Dental Surgeons for complicated dental procedures.
Our dental clinic offers a full range of payment options, which may include payments by installments through Care Credit (GE Finance) – credit criteria apply.
We provide ACC treatment , and children under the age of 18 may qualify for fully subsidised dental treatment under the School Dental Benefits scheme.
Fully subsidized treatment for less than 12 year olds and 18 year olds r Hours / Emergency / Children less than 18 years:
Weekdays 9.00am to 5.00pm (If unable to be seen by School Dental Therapist)
Weekends 8.30am to 6.00pm
Public Holidays 10.00am to 5.00pm (subject to availability)
City Smile Dental is a contractor to the District Health Board providing after-hours and emergency dental care to children aged 12 and less than 18 years
Please call for opening hours and to make appointments. Patients are normally able to be seen on the same day, but please call to avoid disappointment.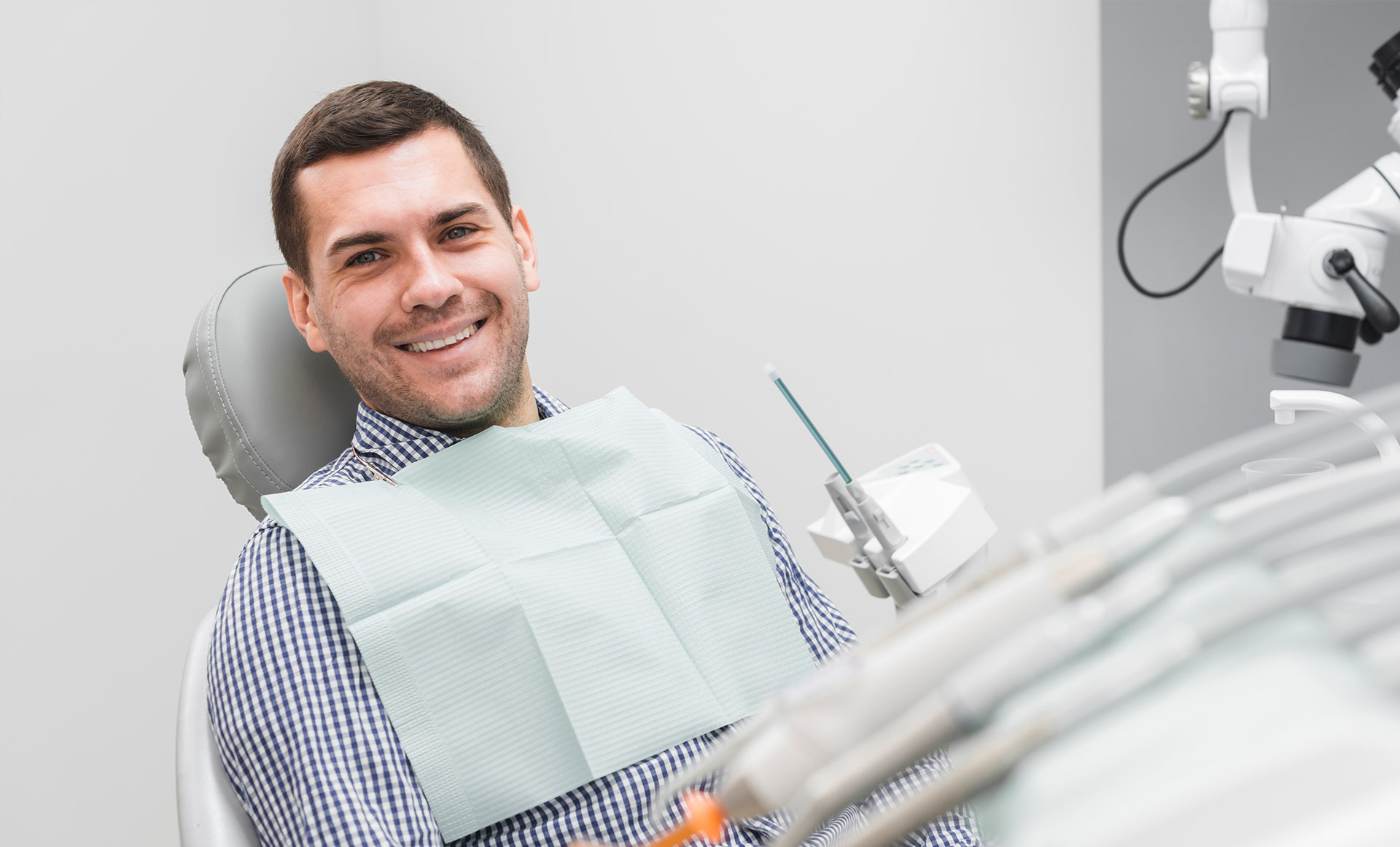 We Accept
City Smile centre also offers a full range of payment options, which may include payments by instalments (only for regular clients) , Q-Card credit criteria applies. We accept all major credit cards and Farmers Card.